Hi, I am 任雅歆 (Ren Ya Xin), but you can call me May!
I focus on designing human-centric products to make a positive impact. But most importantly, I strive to be kind, compassionate, & curious about the world. Outside of being an industrial designer, I enjoy baking, collecting (hoarding) packaging, & stopping to chat with strangers.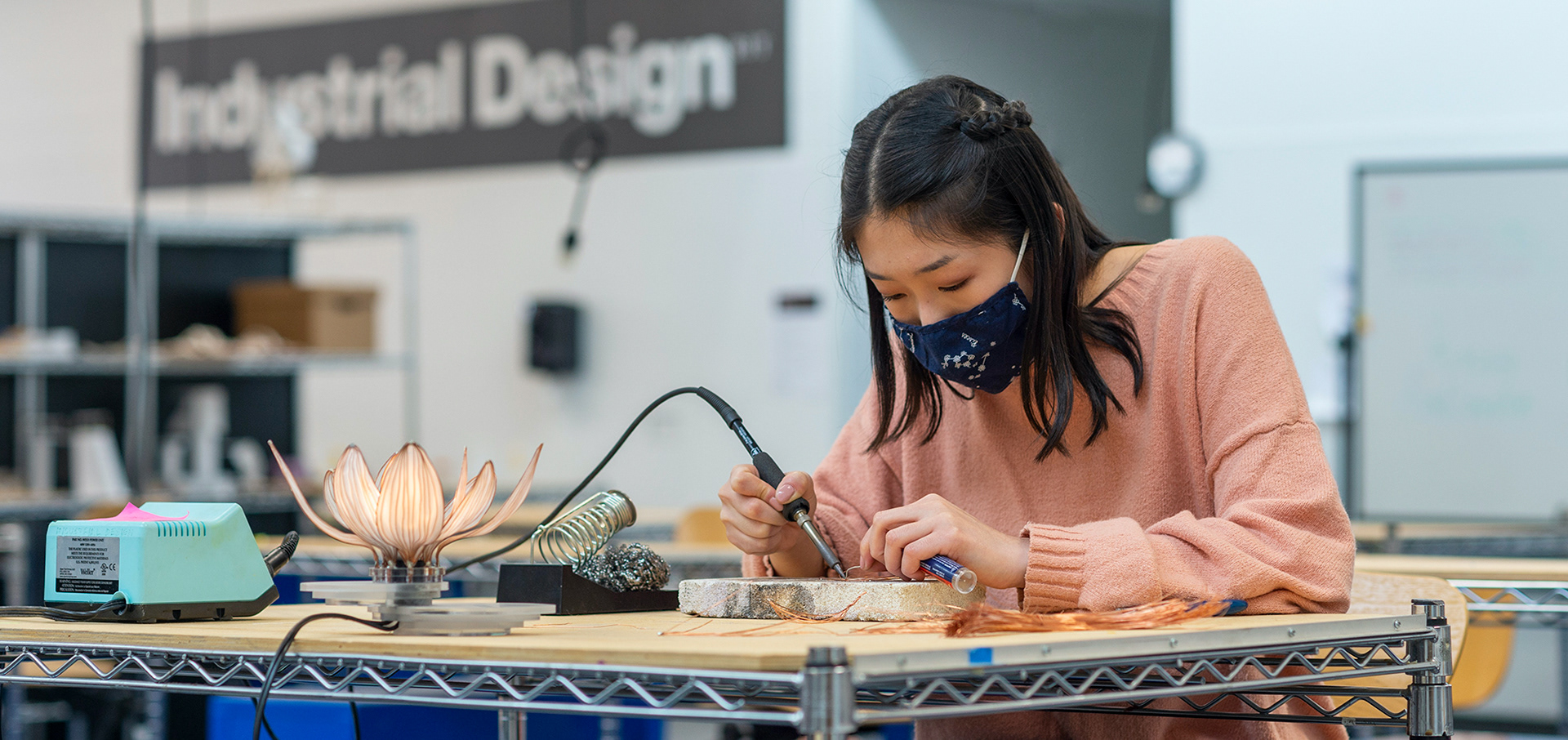 Recently I completed the Google UX certificate. Over a few months, not only did I pick up some new skills along the way, such as Figma and Adobe XD, but also deepened my understanding of user-centered design. From empathizing with the users, defining problems, and Ideating concepts, to prototyping testing, and focusing more on accessibility, it has been extremely rewarding to see the world of design from a different perspective. 
Linda Chapman - Director of Design at Fisher-Price
I am highly impressed with May's speed of exploration, variety of solutions and attention to detail. This helped her synthesize ideas effectively and with a higher than expected expertise. May is very prolific in providing many solutions to each problem given. She is diligent in the upfront competitive research before starting on her projects! It is a pleasure working with May.
Justin Ragan - R&D Director at Rich Products
May is dependable and very hardworking. She is ambitious and always wants to be challenged in her role. May has demonstrated herself to be a great collaborator by working in multiple cross-functional teams with the responsibility of capturing the team's thoughts conceptualizing them to tangible drawings or 3D mockups. She is very confident and comfortable sharing her design ideas with associates and leaders alike. I would highly recommend May for any opportunity she chooses to pursue.
Kathy Chau - Design Director at Gain Life
May's visual design skills exceeds expectations. She also takes feedback well, and doesn't require much hand holding to understand what is required of her. Often times she would anticipate the work needed to be done and have it completed before I even ask. May has exceeded all my expectations! Both her design skills and positive "can-do" attitude made working with her a great pleasure.
Gary Molinari - Senior Lecturer of College of Art and Design, RIT
May is bright, inquisitive, enthusiastic, and responsible. She takes calculated risks to fail early and consciously learns from her mistakes. May's attention to detail and her extremely high standards allow her to produce work of exceptional quality. May consistently raises the bar for the quality of work in any class she is in. She does all this while still being humble and helpful to others. May is always pushing herself to do more, learn more, and be more.