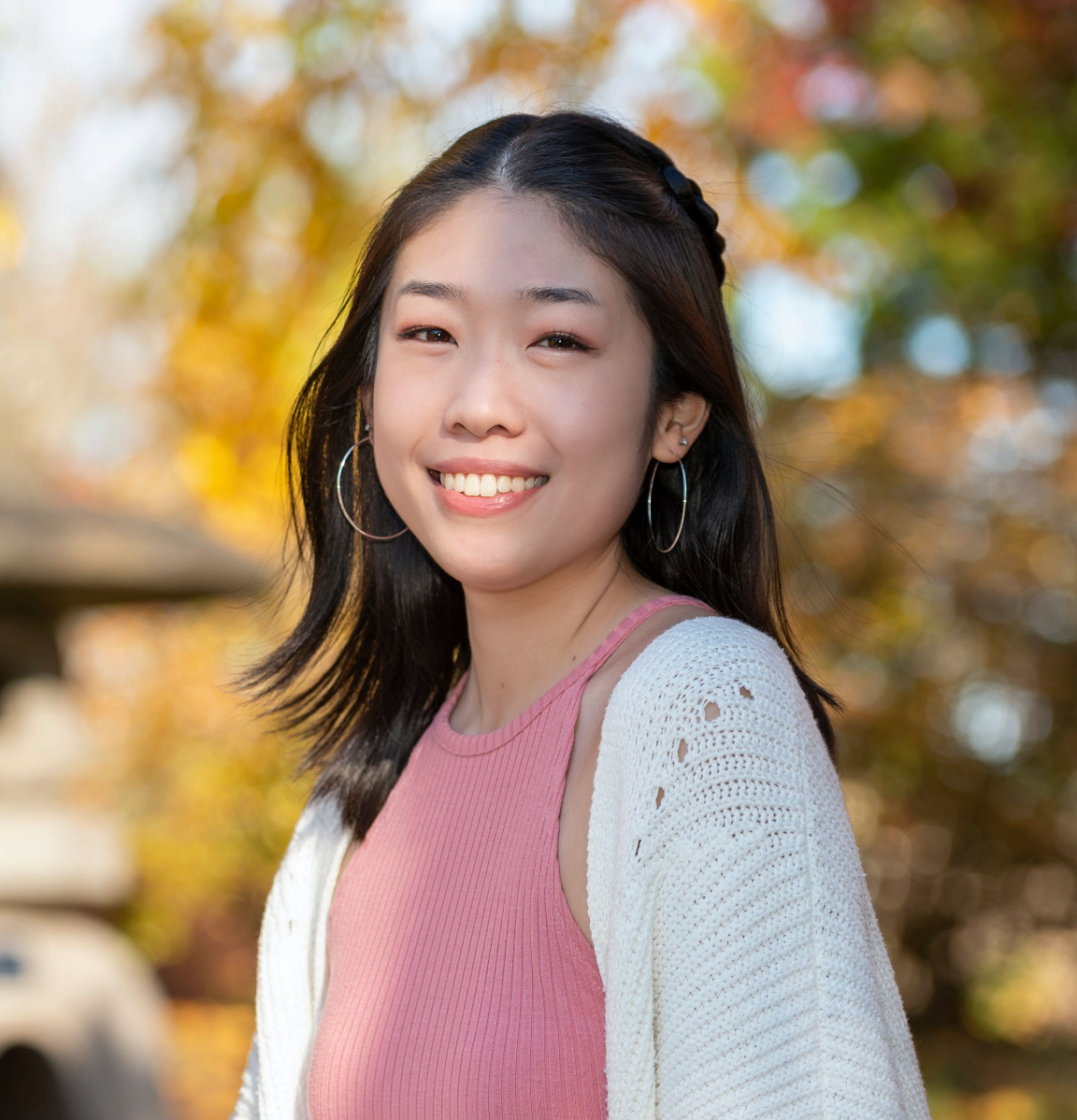 Who is May? Great question! 
I focus on designing human-centric products to make a positive impact. But most importantly, I strive to be kind, compassionate, & curious of the world.
Outside of being an industrial designer, May enjoys cooking for other people, collecting (hoarding) pretty packaging, & stopping to chat with strangers. 
Contact me about anything here!​​​​​​​
Thank you for your message, I will get back to you as soon as possible! In the mean time, please check out my other work :)